** Deadline extended to Friday, May 27th **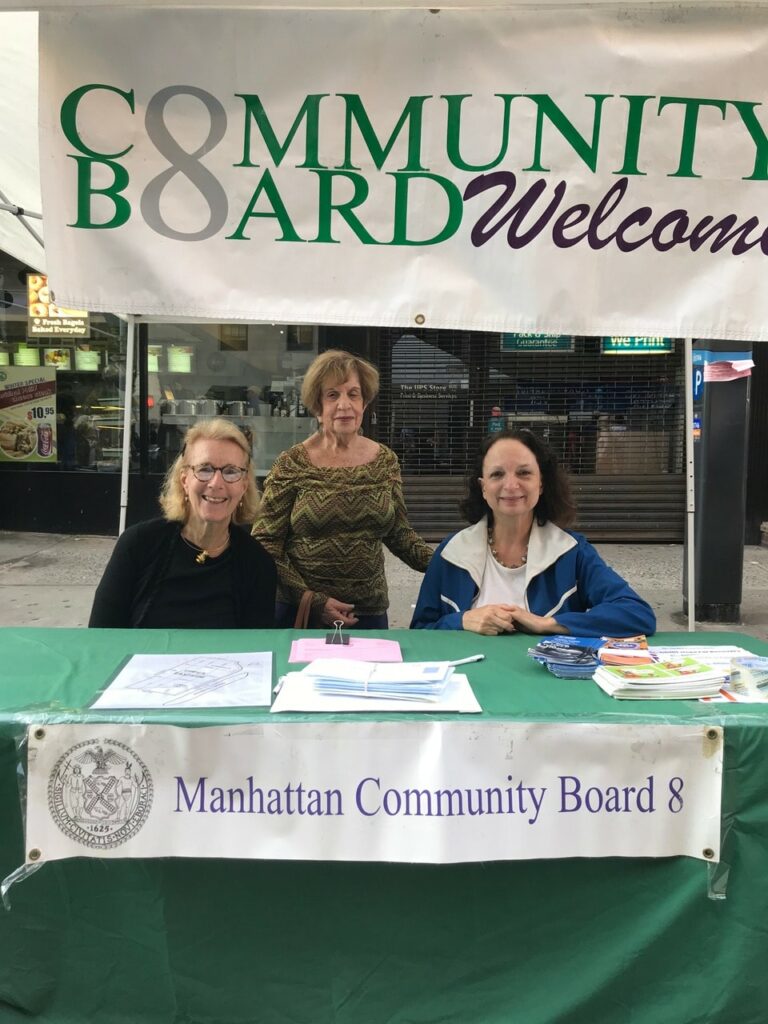 THE BARBARA J. CHOCKY MEMORIAL AWARD FOR PUBLIC SERVICE
Who was Barbara Chocky?
Barbara Chocky was a trailblazer and a role model for many young women throughout her decades of public service. A Master of Public Administration and Registered Nurse, she had a tremendous heart and unwavering commitment to her community, to equality, and to social justice. Barbara was a prominent political leader, a dedicated community activist, and a staunch feminist. She adored children and became engulfed in the lives of her friends' children and grandchildren as if they were her own.
Who is eligible to apply?
To honor her memory, the Barbara J. Chocky Memorial Award for Public Service will be presented each spring as a $1,000 cash award to one public high school senior who embodies Barbara's commitment and dedication to advocacy, electoral politics, government, and civic and community life. The student must reside within the catchment area of Manhattan Community Board 8:  East 59th Street to East 96th Street, from Fifth Avenue to the East River, and Roosevelt Island. The recipient of this Award should be prepared, after graduating from high school, to report to the selection committee about their continued involvement in public service.
The Barbara J. Chocky Memorial Award committee will consider diversity, equity, and inclusion when reviewing applications.  All applicants should be in good academic standing at their high school and should send an official transcript to: [email protected] by Friday, May 27th.
How can an eligible public high school senior apply?
The application can be accessed at the following link:
https://docs.google.com/forms/d/e/1FAIpQLSfBA_zrJgAatvk3UuoQamyOnPuVe-xOU0H23b2-ZK-H4p7YnA/viewform
        By Friday, May 27th, applications should be emailed to: 
         Finalists will be contacted for interviews in late May.
We greatly appreciate any help you can provide. Questions or requests for additional information may be sent to [email protected].
Should anyone wish to donate to the fund, they may do so at the Barbara J. Chocky Memorial Award GoFundMe page.
Thank you for your time and attention,
The Barbara J. Chocky Memorial Award Committee